"We Don't Cut Corners We Clean Them"


Commercial / Residential Carpet & Upholstery Cleaning
Disson's Carpet and Upholstery is a group of business professionals who are looking to help you live a cleaner, happier, and healthier life. Based in San Dimas, California cleaning Southern Californians carpet and tile floors.
We specialize in state-of-the-art cleaning services that are specially designed to help you feel better about your home. Contact us today to learn how we can help to improve your home in one quick visit!
The majority of us love the comfort that carpet can bring, but we struggle to keep it clean. Unfortunately, we don't live in a dirt-free world and try as we might, dirt and oils build up in our carpets over time. Fortunately, our team is here to help provide you with a wide range of cleaning services that can help you fall back in love with your carpet.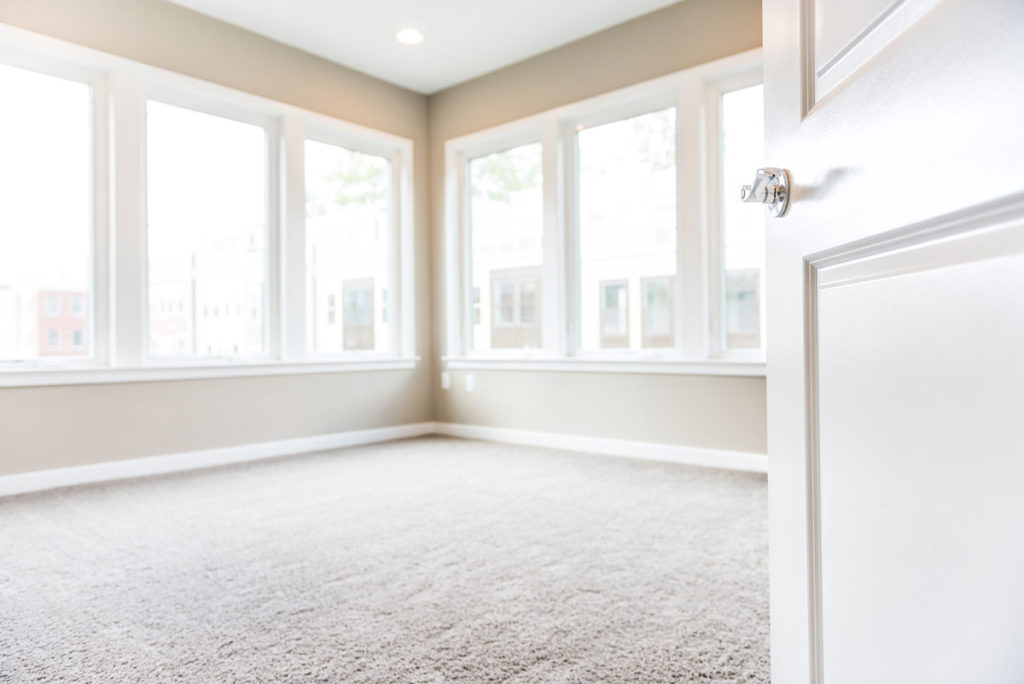 Why Disson's Carpet and Upholstery?
We don't like to brag, but the fact is that we bring exceptional services directly to our customers. When we set out to get a job done, we do so with our clients in mind. Unlike other companies that might offer you a basic one-size-fits-all approach to cleaning and maintenance, we pride ourselves on going the extra mile. Our team knows how frustrating it can be to pay for lackluster service, which is why we work with you on a personal basis to ensure that the service that you pay for is exactly what you get. Our San Dimas carpet cleaning group is more than ready to help you tackle any at-home challenge. If it is something that we can do, then we will be happy to help. We know exactly how to get you the service that you need so that you can feel good about your home after we are through. Whether we are helping your home or furniture to recover from an accident, or you're simply having us drop by for some routine maintenance, we are here to help. Over the years, we have found that a lot of our clients aren't quite sure what they need or what they are investing in. This is why we put transparency first when it comes to managing our services. We take the time to be completely open with our customers regarding the services that you will be receiving. At Disson's Carpet and Upholstery, we think it is important for our customers to know what they are investing in, which is why we are always available to answer any questions or explain any process in full detail. You make our business possible, so we always put you first!
Odor Removal and Prevention
There is nothing worse than an unpleasant smell, especially when you can't escape it. Whether your furniture and carpet are holding onto smells from pets, children, or even flooding, we can help. Our team knows how to get rid of bad smells so that your home always smells perfectly fresh. Not only can we remove unpleasant odors, but we can also help to prevent them over time.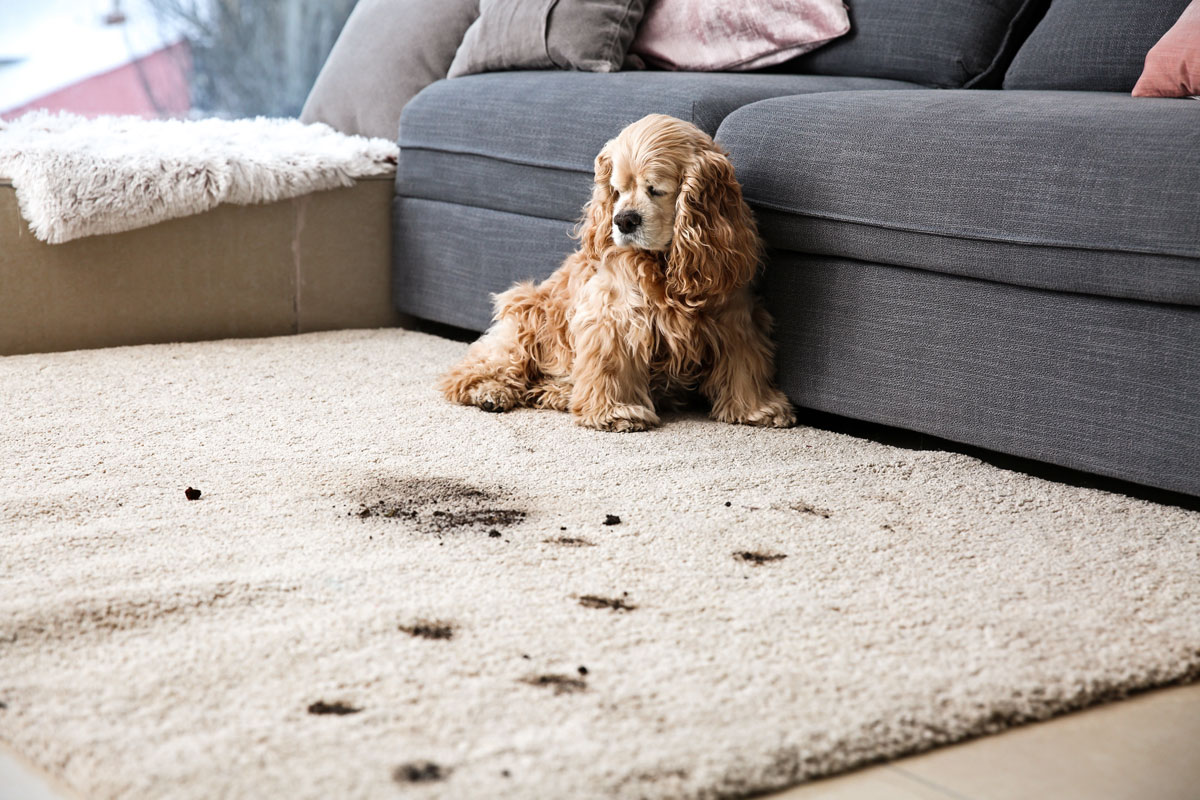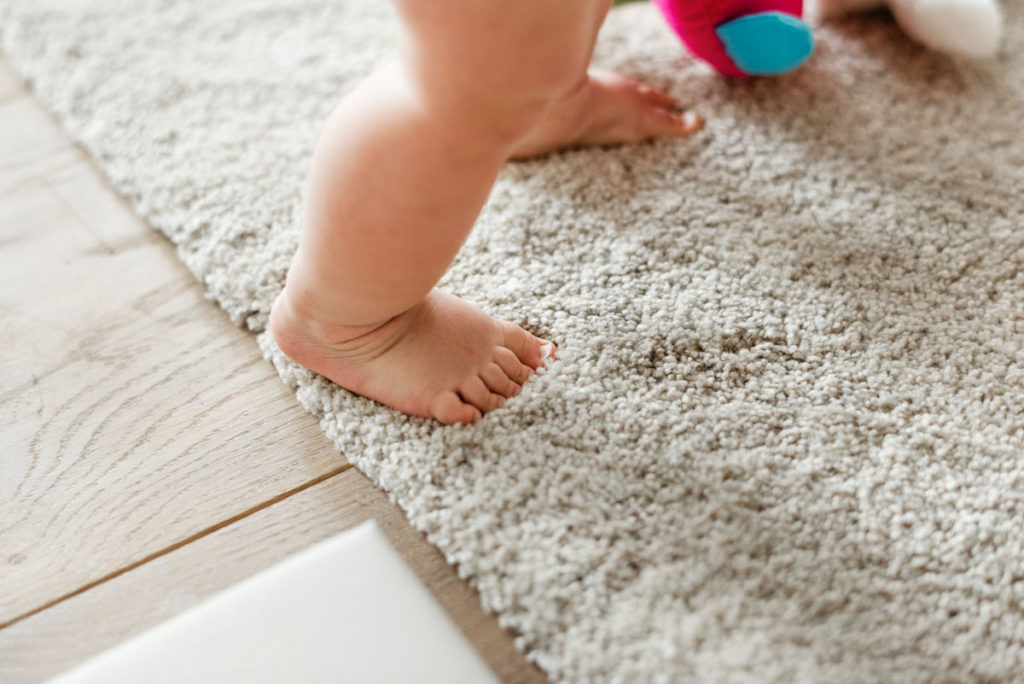 There is nothing more unpleasant than a stain that simply will not lift up. Whether it is there from spilled wine or that time someone got sick, you probably don't want the constant reminder. At Disson's Carpet and Upholstery, we pick up where your at-home cleaning solutions leave off. Using modern techniques and innovative technologies, we are able to combat almost any stain and restore your fabric back to like-new.
We might be masters at cleaning carpets, but our services don't stop there. Our team of professionals knows all about how to maintain and clean a wide range of flooring types. We are ready to strip and wax your floors to leave them with a stunning shine, or we can simply clean up your grout and tile to make it look brand new again. Our talents range far and wide, and we are always happy to help your floors look a little nicer!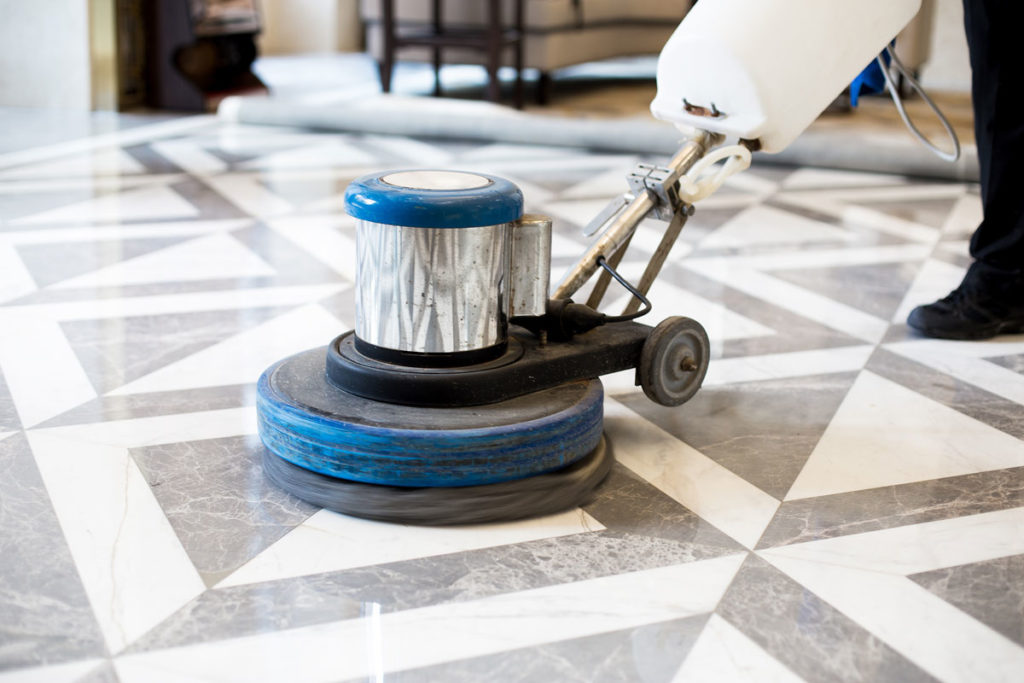 When your home experiences flood or water damage, the extent of the problem can come as quite a shock. We might not be able to turn back time and stop the flood from happening, but we have the tools that are necessary to help you move forward. We are more than happy to help you to restore your home after an unpleasant setback. Whether it is cleaning up your carpet and upholstery, restoring your furniture, or replacing the pads beneath your floors, our team is up to the challenge. We are even happy to work with your insurance company to help cover the cost.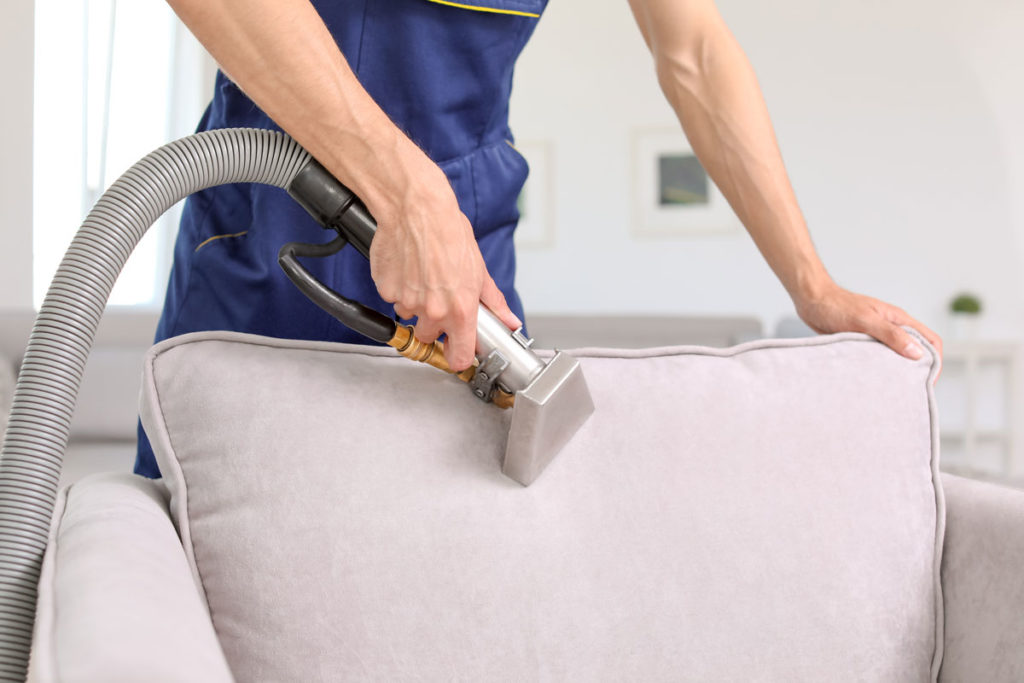 Cleaning & Protecting Your Home's Upholstery
Our upholstery plays a large role in the overall comfort of our home. Even though most of us try to keep it pretty nice, it doesn't always work out that way. You might think that there is nothing to be done to protect your furniture or carpet as long as you intend to use it, but that actually isn't the case. At Disson's Carpet and Upholstery, we offer comprehensive solutions to help protect your upholstery from staining and odors. We know that you want to keep your home nice and we work hard to ensure that you can.
At Disson's Carpet and Upholstery, we offer a satisfaction guarantee to our customers. We know that your home plays a valuable role in your life, which is why we work hard to help you preserve it. Our services are designed to offer cleanliness, comfort, and peace of mind. When you work with us, we always focus on how we can serve you better.
When we visit you, we will always take time to ensure that your needs are being met. We talk through the details of your services, and after, we are always happy to discuss the outcome. If you are ever dissatisfied with our services, we are always ready to talk through the process and offer you additional services as needed. We want our customers to have a positive experience every time, and we work hard to provide them with one.
Disson's Carpet Cleaning Provides Proven Results
Read Some Of Our Yelp Reviews