A Member of Our Team Will Respond Within 24 Hours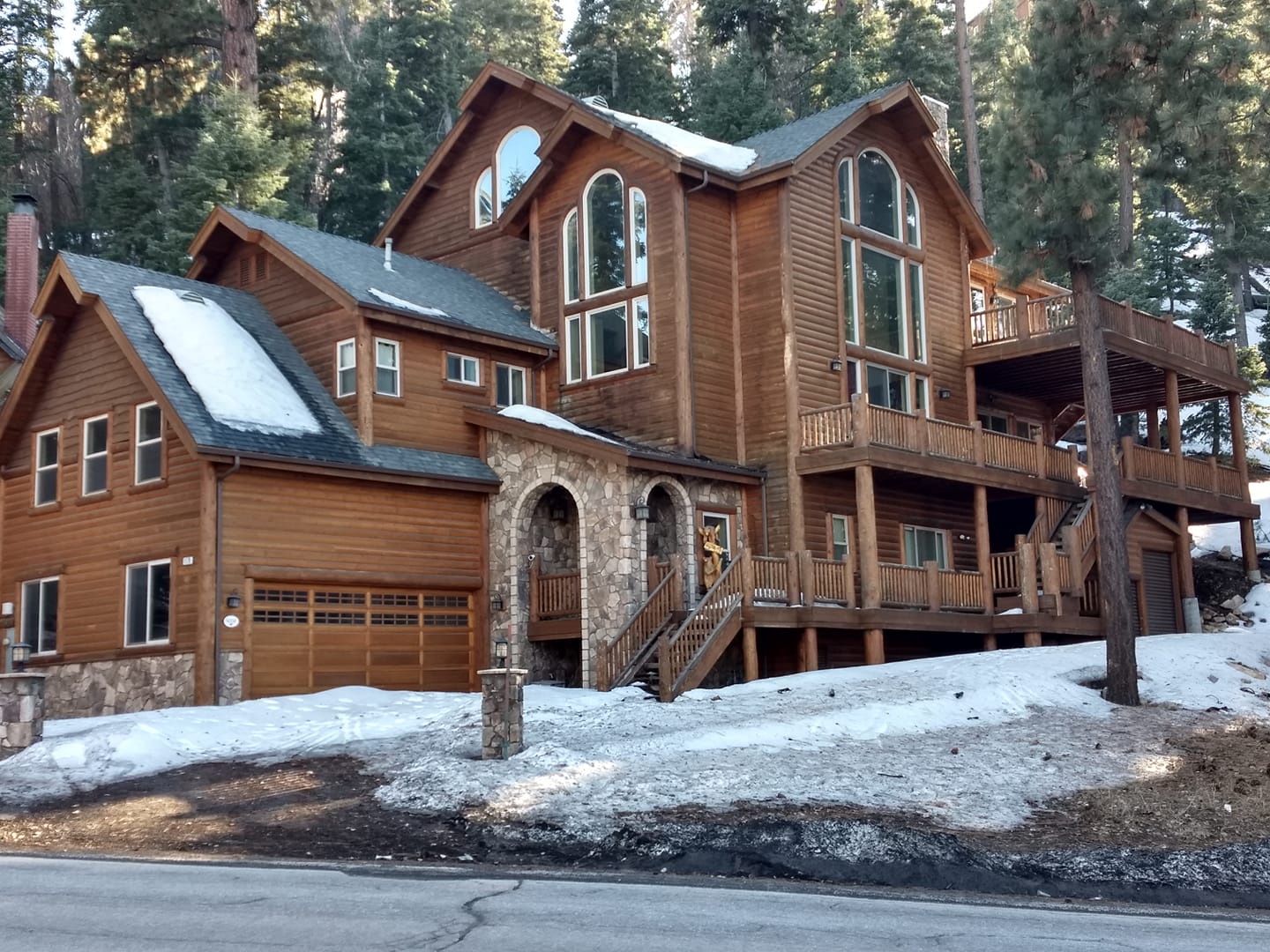 Carpet Cleaning in Big Bear, California

The local Big Bear choice for quality carpet cleaning, tile & grout cleaning, and more.
"We Don't Cut Corners We Clean Them"
Give us one chance and see why so many Big Bear and Lake Arrowhead
business and homeowners have chosen Disson's Carpet Cleaning. We offer a wide range of services.
35+ Years Has Built A Solid Reputation For Quality Cleaning You Can Depend On. Steam Carpet cleaning for your home or business throughout Southern California. Disson's will remove years of stains on your couch or sofa thru our superior upholstery & fabric cleaning techniques.
What type of services do we offer Big Bear residents?
Call today for family room carpet cleaning & tile cleaning Southern California with a personal touch. We have built a reputation for being know for offering tile & grout cleaning services. Our company specializes in tile and grout cleaning. You'll have a hard time finding a cleaning service company with better reviews in Southern California. Take a look we don't cut corners we clean them. Nobody knows better for how to clean a house or room in a timely manner. Read some of our customers reviews and reveal how we assisted them with their biggest cleaning challenges.
How does steam cleaning your carpets work?
Steam removes dirt, oil, & build-up with an advanced waterless washing process from our non-liquid soap solution. Our cleaning system can be used on hardwood, vinyl, tile, and grout.
Disson's Carpet cleaned over hundreds of homes & businesses last year, with a growing Big Bear customer base of multi-family homes and/or rentals. We have a dedicated team that gets up early each morning to thoroughly clean every surface of your home, starting with the floors. We are experts on keeping your flooring surfaces looking clean without destroying the natural look of the home.
A wide range of products are custom made to fit your specific needs. Whatever is below is just a sample selection of our state-of-the-art cleaning products. Call today for a free consultation.
Disson's Carpet Cleaning is also expanding throughout the year. You may notice our products and services are always changing. You can check our "Coming Soon" page if you don't see what you are looking for today.
Disson's Carpet Cleaning is also a leading authority on upholstery cleaning. How does this cleaning work? With our patented vacuuming technology, we wiggle the carpet fibers in the air, moving debris out of cracks, crevices, and pores of your flooring. All our floor coverings are ultra-clean & anti-smudge, removing dirt, stains, & grime from your flooring with ease.
Our friendly, full-service staff will schedule a free consultation with our carpet carver.
Disson's Carpet & Tile Care was founded in California with a focus on providing the latest cleaning technologies. Showcasing our superior care & quality, we'll help you keep your tiles and carpet looking their best. Disson's has been described as the carpet people swear by, and for good reason. Disson's Carpet & Tile Care is the local authority on full-service flooring, carpeting & upholstery cleaning. Our floor cleaners get super-close to the baseboards and floors to get behind the dirt with the latest technology.
Our vision is to be the choice for home and business owners looking for reliable carpet cleaning services. 
Carpet Cleaning
Read about how Disson's Carpet Cleaning provides Home Owners, Cabins, Airbnb Rentals, Businesses, and More with quality Affordable Carpet Cleaning