The majority of us would prefer that everything in our home would stay nice, but some things are more difficult to clean than others. You might be wishing that there was an easy way to clean your furniture other than spot cleaning, and that is where we come in. Upholstery cleaning is how we help your more difficult to clean items stay clean and smell nice. It is good for the general cleanliness of an area, but can also help to prolong the life of your items.
Furniture Cleaning
Unless you have a very specific kind of modern couch, chances are your couch's covers are staying exactly where they are. Since you can't simply pull them off and give them a good wash, how can you be expected to keep them clean? Most people rely on awkward spot cleaning using a rag and other cleaning products, but this never feels quite clean enough. With upholstery cleaning, we can easily clean your most delicate couches and armchairs so that they are always left looking brand new. Cleaning these items safely is a great way to ensure that they will look great, feel great, and last much longer.
Do you have a couch or chair that you love but looks a little worse for wear? The average person will take this as a sign that it is time to simply replace the item. However, we know better. Though some items really are beyond saving, having your upholstery cleaned can make it easy for you to breathe new life into an item. Our clients are always surprised to see the texture and color of their favorite items restored, and regular cleanings can actually keep the items looking nice and sturdy for years to come.
Drapery Cleaning
Drapes are a unique part of the home that many people struggle to maintain. In fact, some people opt for entirely different design options for the sake of dodging maintenance. Though we can understand why this kind of upholstery cleaning might not be for everyone, our team of experts is happy to take on the task. We know how to ensure that your most precious drapes stay perfectly clean and free of dust so they end up looking beautiful for as long as you choose to keep them.
Maintaining drapes can be incredibly difficult for the average person. Most drapes cannot simply be removed and thrown into a washing machine. Even if they can, it generally leaves them looking much worse. Fortunately, the Disson's Carpet and Upholstery team has all the right tools to get the job done right and quickly. We can easily wash the drapes in your home using modern approaches that are specially designed to help them look better and last longer.
General Upholstery Cleaning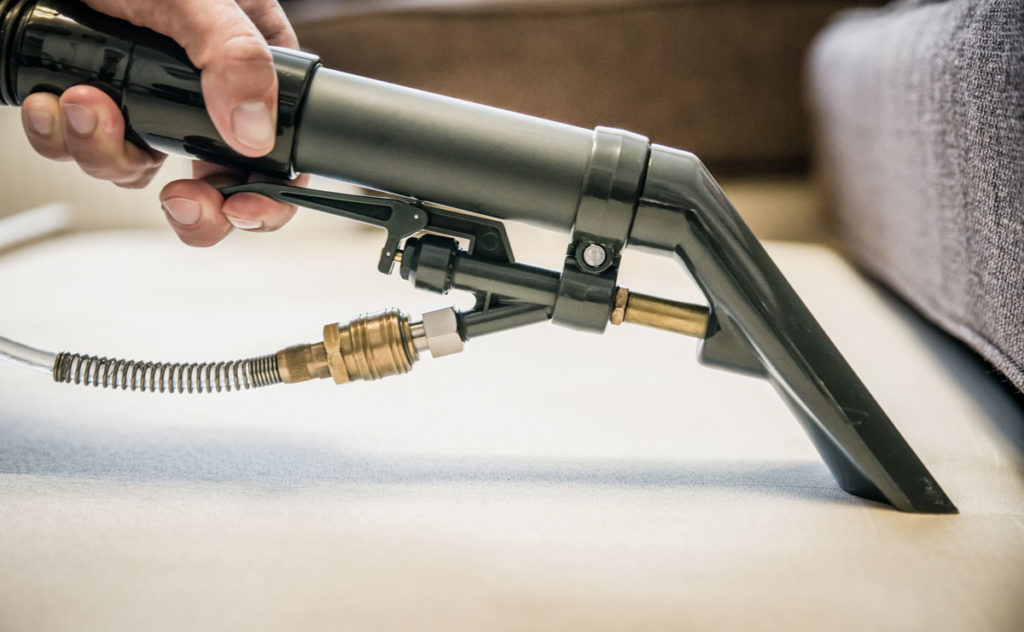 There is more to the world of upholstery cleaning than couches and drapes, and we know that. If you have a fabric item in your home that you would like to have cleaned but aren't sure about, feel free to give us a call. We are always open to offering cleaning services for some of the more unusual items that can be found in the home as well!