Pets can bring so much to a home, but they aren't always the best at staying clean. Most of us love our furry little friends more than just about anyone else, but you don't see your dog walking into the bathroom for their morning shower. The simple truth is that pets are known to come with a fair amount of stains and some odors. Even though you might not recognize the smell of your own animal, guests really can. This is one of many reasons that we offer pet stain and odor removal.
Treating Pet Stains
A lot of people know the struggle of having a young pet in the home and the problems that can come with it. If you're still sorting out potty training or working to balance certain behaviors, you might just find that it comes with some problems. Pet stains come in many forms. It might be from an accident, an injury, or even an upset tummy. At the end of the day, it can really leave a mark. Sometimes, these stains can be too much for everyday cleaners to manage. Worse, these stains often penetrate much deeper than any household cleaner can manage, which can lead to your pet considering that particularly area their very own bathroom.
When we treat pet stains, we don't just work hard to make it look nice. Though we absolutely will leave your carpets looking better than ever, we also work to manage the underlying problem. Our pet stain services allow us to clean an area deep down into the fibers, ensuring that there aren't any traces of your pet's accident left over. We ensure that the area is sanitized, presentable, and just like brand new.
Treating Odors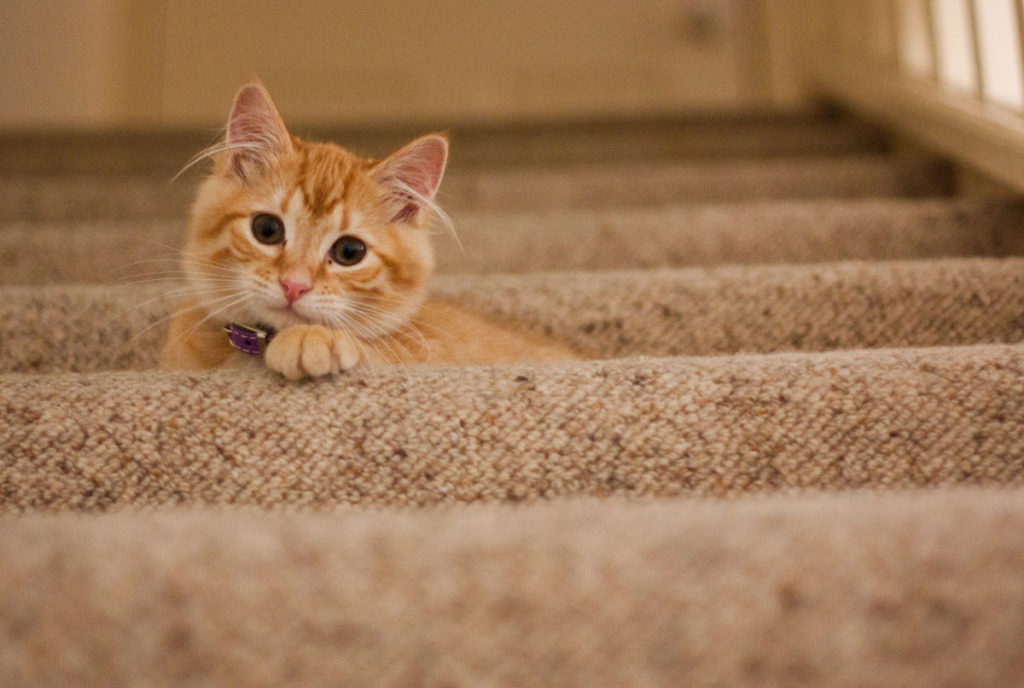 There are many different reasons that you might have an odor in your home and not all of them are related to pets. Sometimes an odor issue can be caused by unexpected problems in the home like an infestation or even a flood. However, pets are a leading cause when it comes to home odors. Even if you wash your pets regularly, you might still find that your home smells like them. This is very natural. Fortunately, it is also very manageable. Our team is ready to help.
Odors are not just a simple smell that a bit of airing out will do. In many cases, they bury themselves deep within the fabric in our homes. Odors can cling to clothing, furniture, carpet, and more. This is why it can be incredibly difficult to get rid of them. Our team is more than ready to help you to remove odors without a second thought. We can perfectly manage all smells and culprits to leave your home smelling fresh and clean. We can trace odors to their source and easily remove them from your home. This will make your home look, smell, and feel better.