The carpets in our homes play a vital role in our general sense of comfort, but the fact is that we put them through a lot. You might love your carpets and offer them appreciation in the form of a vacuum. You might keep them clean using spot cleaning when something spills. However, the fact is that nothing does the job quite like a genuine carpet cleaning. This is where we come in.
Why Should I Get My Carpets Cleaned?
There is a wide range of reasons that you might get your carpets cleaned. Some people use our carpet cleaning services for special events or if they have company coming over. Others use us to help them after a particularly bad spill. Funny enough, the majority of our clients only call us when they need us, which means they end up calling someone to install new carpet much sooner than they need to. Most people think that keeping your carpets clean is simply a matter of hygiene and appearance. In reality, cleaning your carpets is a necessary part of home maintenance.
It is absolutely appropriate to have your carpets cleaned out to make them look their best, but carpet cleaning is really about preserving your carpet. Most of us know the feeling of rundown or overused carpet, but do you know how it happens? A lack of maintenance. The reality is that you can vacuum your carpets every single day and they will still end up causing you problems later on down the line without proper care. Carpet cleaning is not simply a better vacuum. It is a matter of cleaning deep into your carpets to ensure that built-up debris isn't slowly shredding your carpet fibers every time you walk across them. As a bonus, it also keeps your carpet looking great and feeling softer.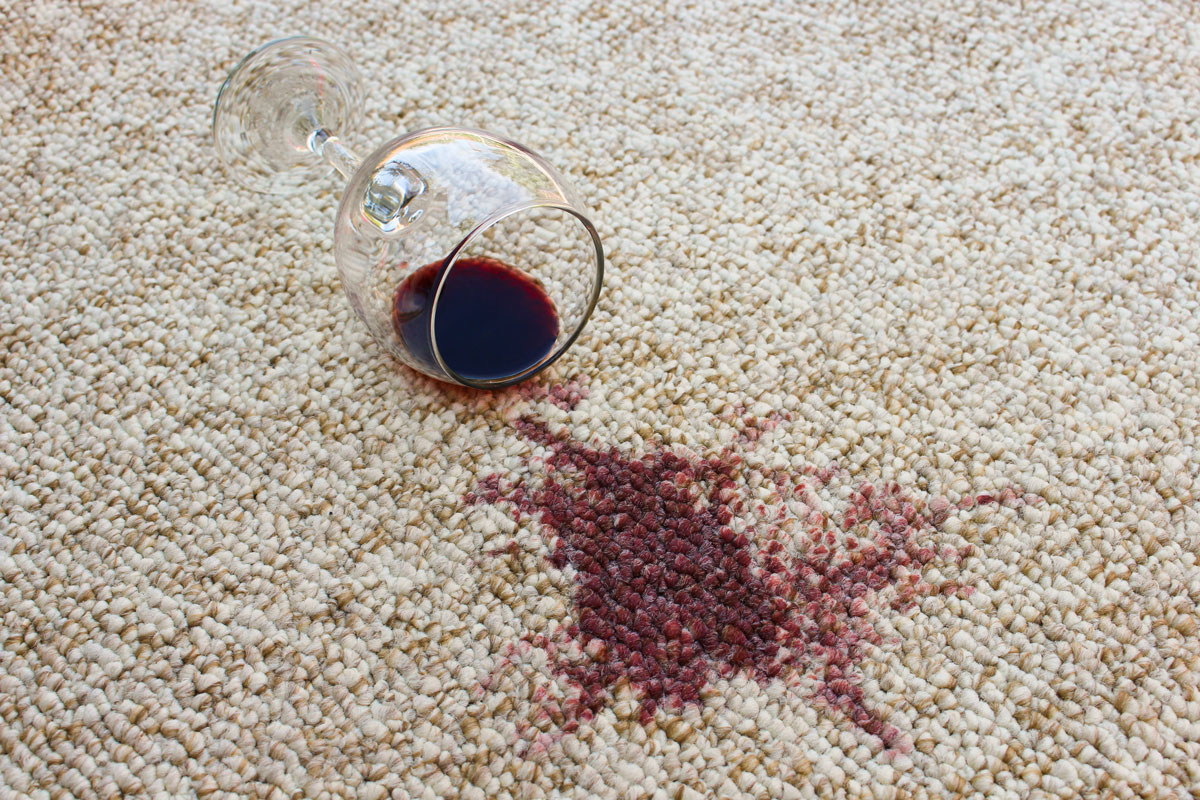 What Is Carpet Cleaning?
Carpet cleaning is a process that involves a deep clean for your carpets. It is a way for us to professionally clean not only the surface of your carpets, but also deep down into the fibers. This makes it possible for us to provide your carpets with a comprehensive cleaning that penetrates deep into the fibers and supports the long-term carpet health. Instead of allowing built-up debris to slowly break apart your carpet, dirt, dust, and grime can be removed to keep your carpets in good order for the long run.
When our team visits your home or business, we will take the time to ensure that we have the right approach for your carpet. For the actual cleaning process, we will use specialized industry tools that are equipped with state-of-the-art technology designed to clean deep down into the carpet. Not only do we offer a complete deep clean that will leave your carpets looking better and feeling soft, but we will also take the time to treat any spots as needed. Some carpet stains need a little extra love, which is why we offer complete stain removal services as well.